We are a growing family of passionate, kind and talented individuals, dedicated to developing our expertise and providing the best patient experience and highest quality treatment possible. We are a high energy and fun group, that, at the end of the day, really just want to make other peoples lives better.
---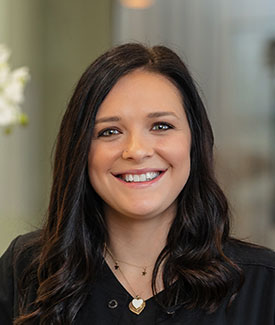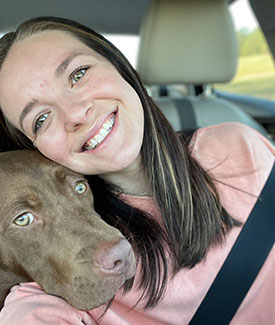 Addie
Dental Assistant
Smiling is so important! It's normally the first thing someone notices about an individual. To be a part of the reason someone is happy with their smile and wants to show it off brings me so much joy!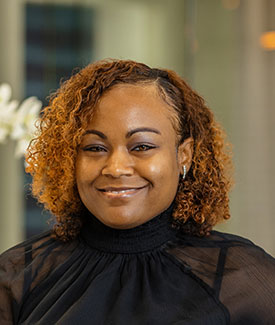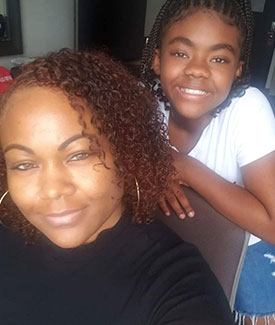 Chaquita
Insurance Coordinator
Our patients show me kindness and patience and I strive to return the same. It's rewarding to put a smile on someone's face as I educate them about their insurance and how we can help them!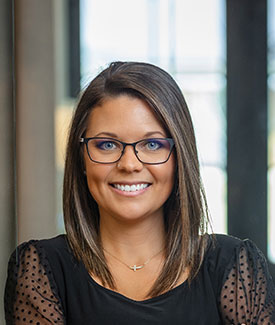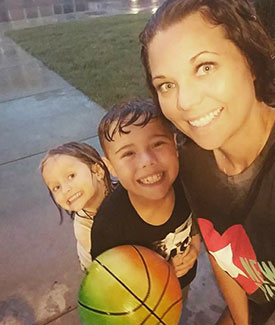 Christin
Patient Liaison
The most exciting thing about my job is seeing the end result of restorative cases. It's amazing how a new smile can change so much for a person!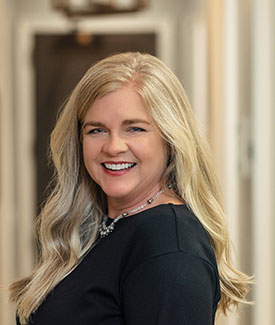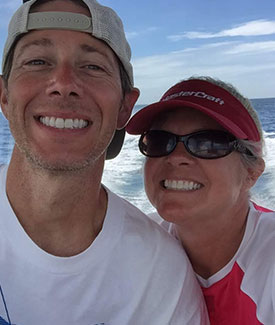 Elicia
Financial Coordinator and Marketing
I love being surrounded by this great group of people, all of whom have a passion for what we do: making the lives of everyone around them better!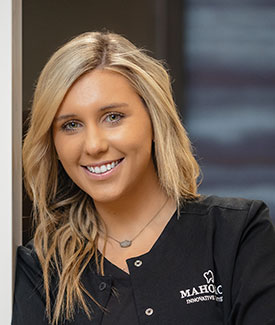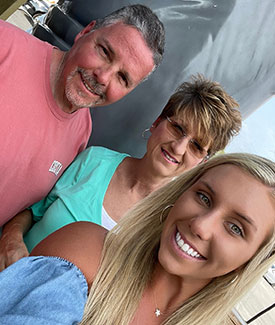 Faith
Dental Assistant
I wake up every day blessed, knowing I get to go to work and do what I love with the people I love: my coworkers, my patients, our community.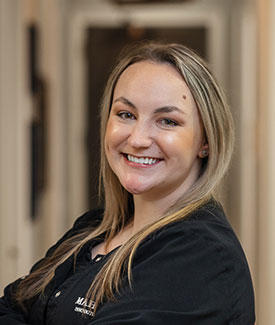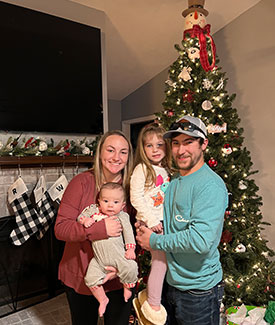 Kaili
Dental Assistant
I thoroughly enjoy what I do.It excites me to be able to help patients calm their nerves and see that dental work is not scary. I especially like putting smiles on people's faces and leaving a positive impact!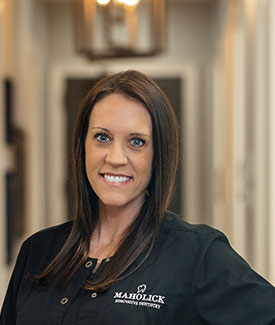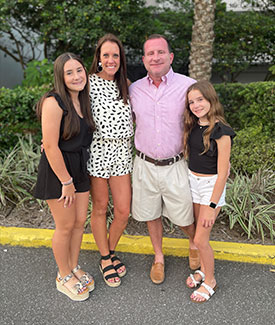 Lauren
Dental Hygienist
I have enjoyed being part of people's lives throughout the many years we have been in practice.I look forward to seeing patients and hearing their stories while improving their smile and overall health!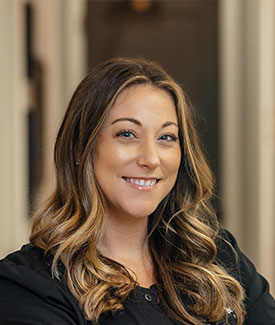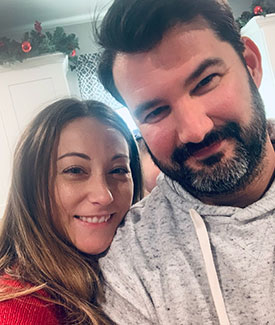 Nicole
Lead Clinical Assistant
There is nothing I'd rather do than help patients improve their confidence through their smile. Here at Maholick Innovative Dentistry, we take pride in being knowledgeable and detail oriented. We all have a love and passion for dentistry and treat everyone like family.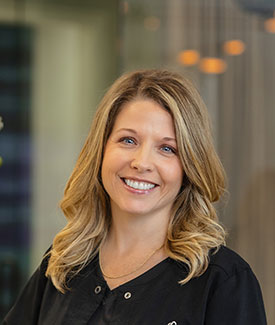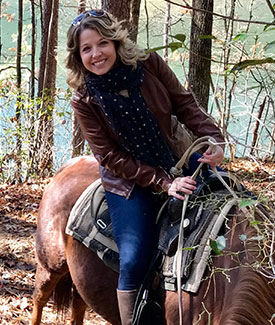 Niki
Registered Dental Hygienist
When I help a patient become confident with their smile, it means the world to me. I am most passionate about educating my patients on oral care to give them the best opportunity to have a healthy smile they are proud to share.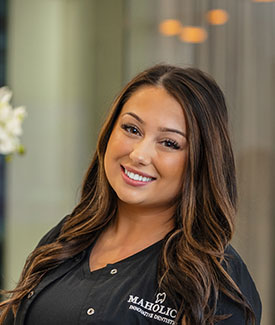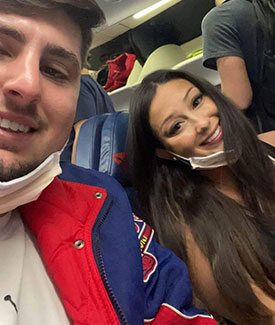 Sommer
Registered Dental Hygienist
My goal with every patient is to ensure I not only give them the best quality clinical care, but to show them the utmost kindness, empathy, and comfort. My hope is to brighten every patient's day.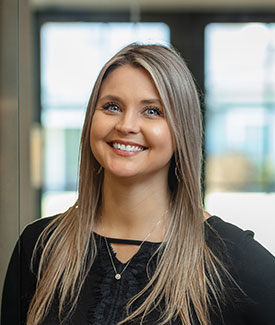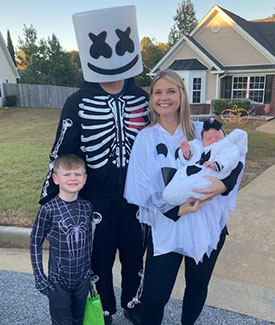 Tiffany
Manager of Operations
I love the connections we make with each patient, knowing we make them feel special and part of our family! I enjoy educating patients on oral health and seeing the beautiful smiles and confidence people have when they leave our office.
---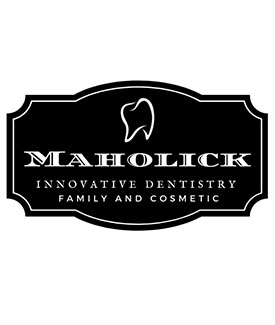 Join Our Team!
We are always looking for fun energetic, and smiling people!
Email us to learn how to join our smile team!